CAVE DADA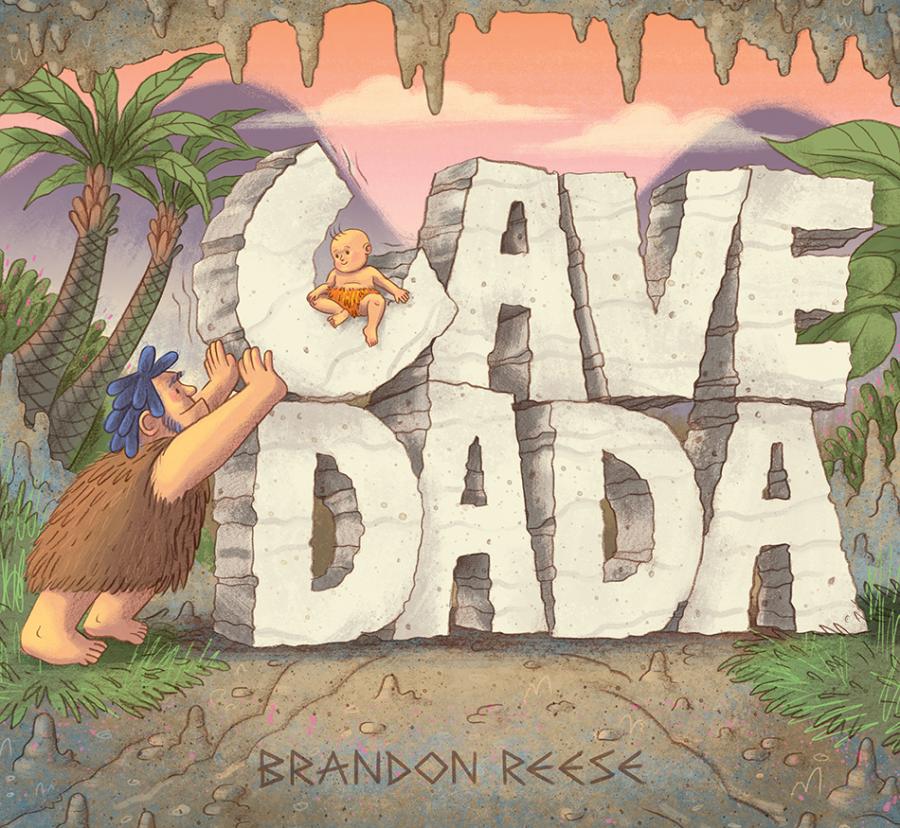 A hilarious book for new dads and their little loved ones to share and enjoy!
It's bedtime for Dada's little cave baby. But Baba wants a bedtime story, and not just from any book. Baba wants just the right book—and the right book means the biggest book! Poor Dada! The delaying tactics of his Stone Age darling may not speed up bedtime ... but they just might change the course of human history.

Chronicle Books Amazon IndieBound Barnes & Noble
CAVE DADA PICKY EATER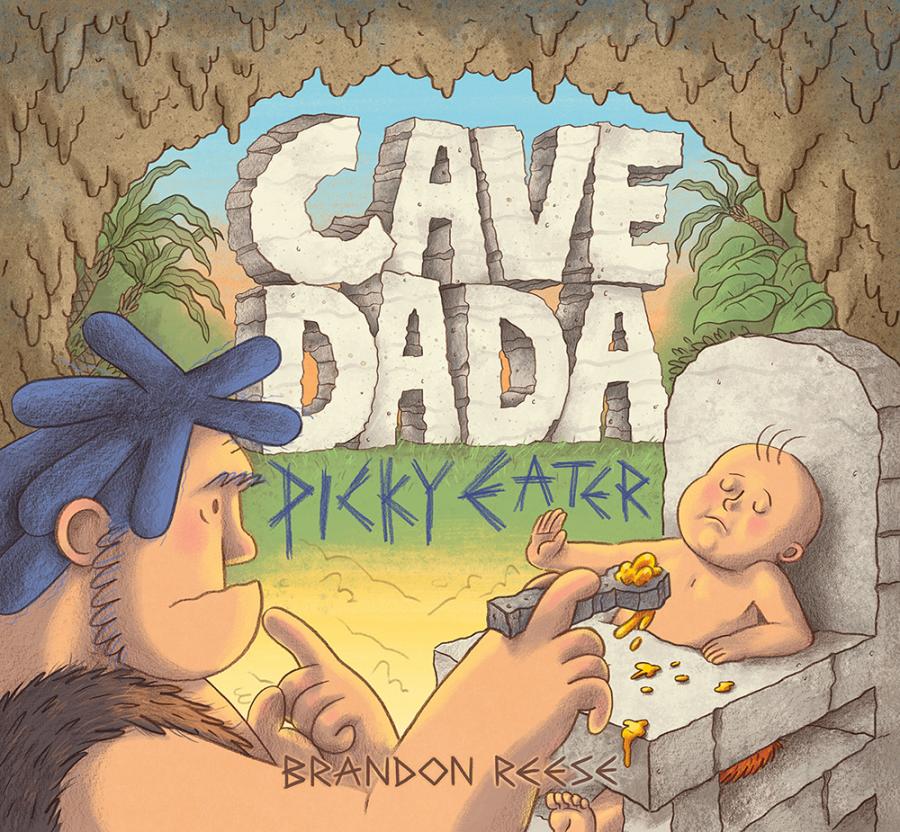 A laugh-out-loud testament to Cave Dada's prehistoric-sized love for his picky eater.

It's a peaceful prehistoric morning for Cave Dada and his Baba. But wait! Baba wants breakfast. And not just any breakfast. Baba wants an egg. Dada does not have an egg. Does Baba want something else? NO! Baba wants an egg! What's a tired Dada to do?

OOTHAR THE BLUE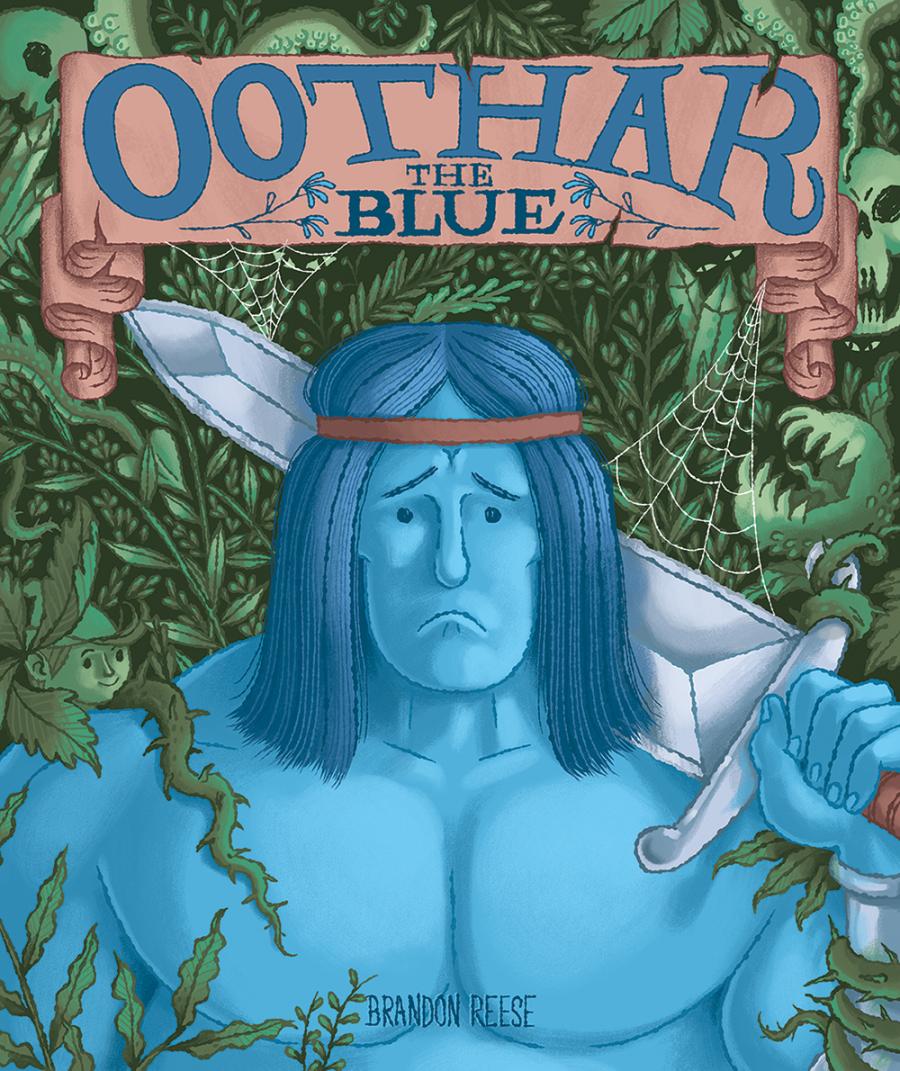 Oothar the Barbarian is blue. He just doesn't feel like slaying dragons today. He can't bring himself to banish uberwraiths to the ninth dimension. His gauntlet of a thousand souls has lost its luster. What is a melancholy barbarian to do? Join Oothar on his quest for happiness and maybe find a new purpose of your own.